Our company started 36 years ago, and our sign is right here: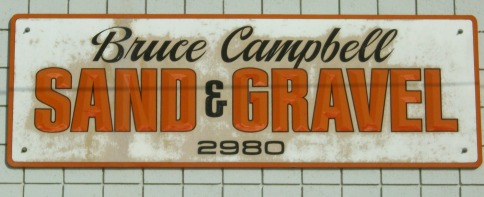 Bruce and Ellen Campbell started the company in 1977 and have kept it in the family since.  Their 3 children and their spouses have all spent time working in the company at one point or another in their lives.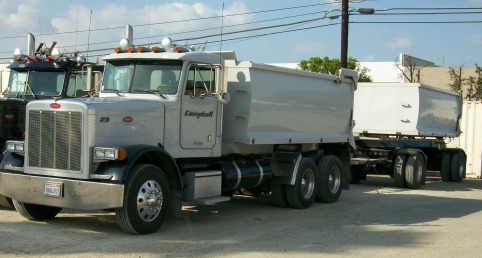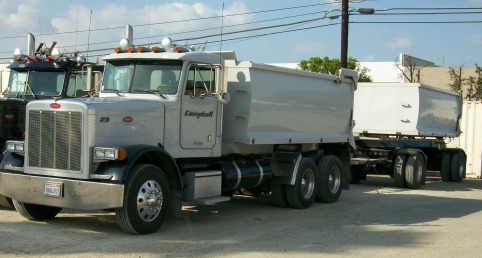 No job is too big or too small for our fleet.  We strive on customer service and aim to please.